Spotlight on Wency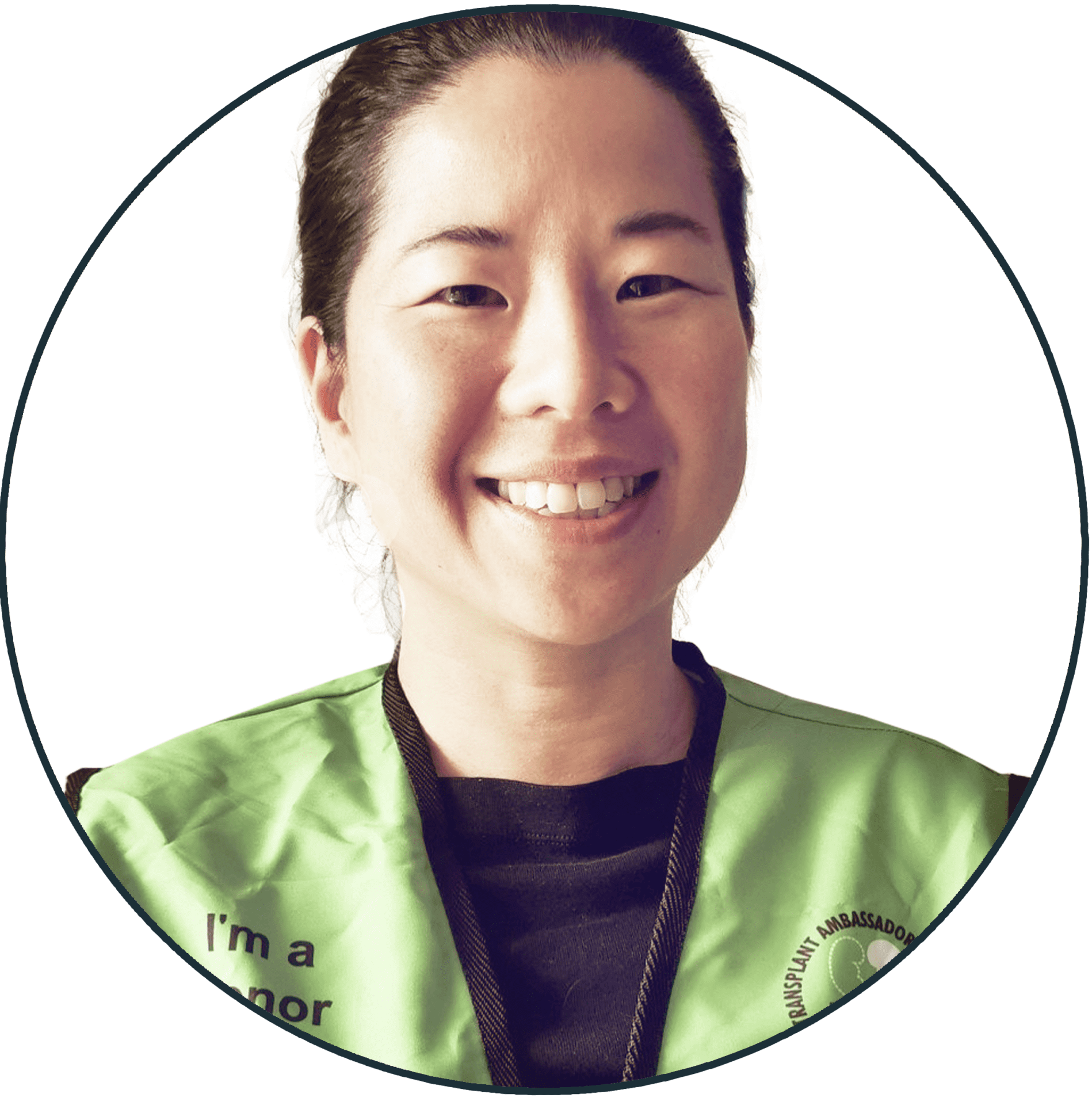 November 24, 2020
As a Transplant Ambassador, Wency aspires to be a ray of hope for those waiting for a kidney transplant. It's important for kidney patients to know that "there are people that are willing to donate", she says, which is exactly what she did - anonymously - more than a year ago. "My life is back to normal and there's been no effect to my health day to day at all", she says.

While she was undergoing her living donor workup, Wency didn't have the opportunity to speak to other donors in Canada. She believes that having conversations with other living donors and recipients would have helped her through the process. Because of this, Wency wants to be available to share her story with others who are considering living kidney donation, and with kidney patients who want to understand more about what their donor may experience.

Wency has already been an incredible advocate for living organ donation. Last June she shared her story in a Globe and Mail opinion piece, "I donated my kidney to a stranger. But what about the person I couldn't help?"

Wency's article helped raise awareness for kidney transplant nationally, and even inspired some people to think about undergoing testing themselves.

Wency can be reached at wencyl@transplantambassadors.ca or call 1 (833) 274-3740 and ask to speak with Wency.