Spotlight on Patricia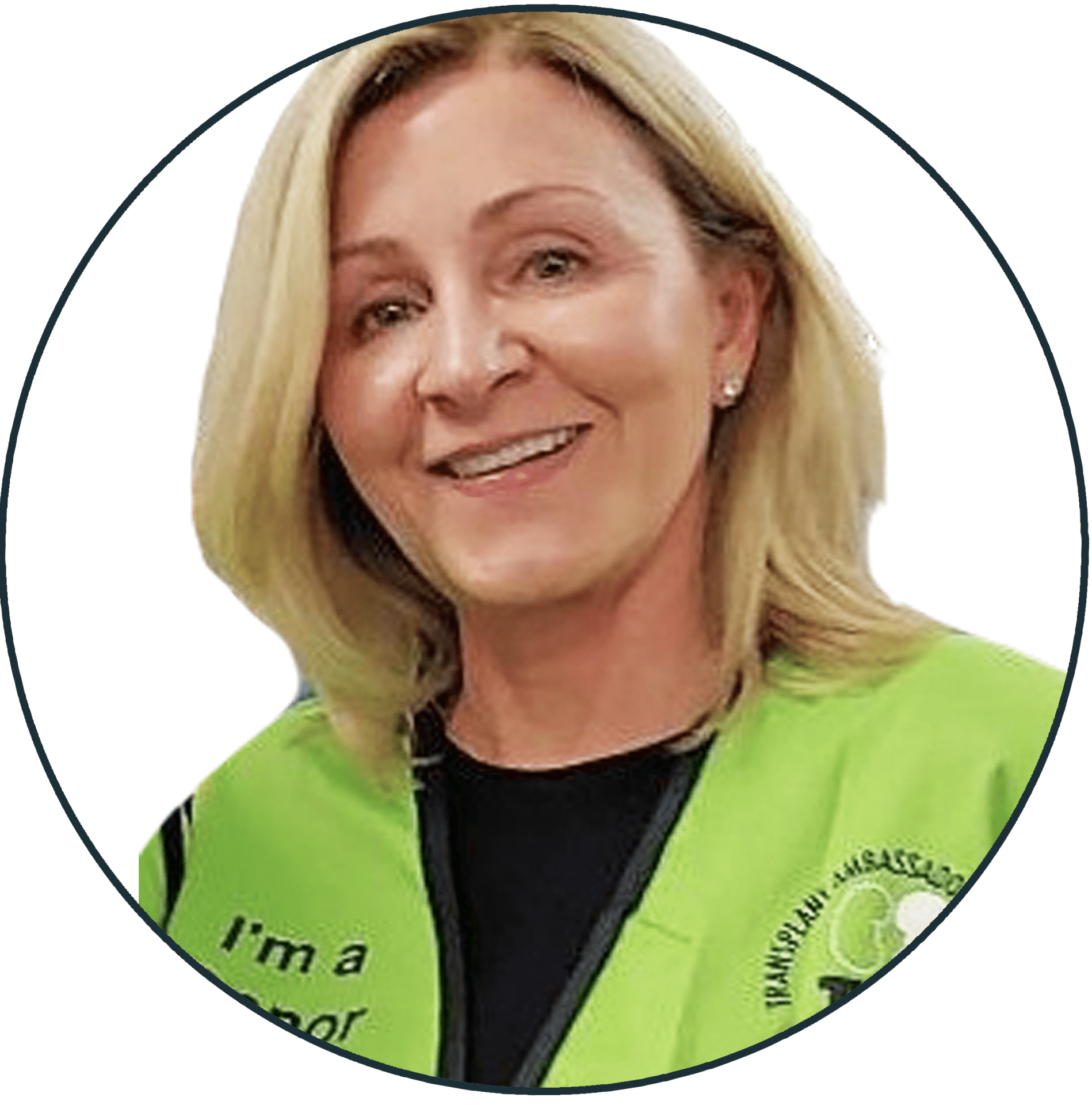 May 25, 2021
We are proud to acknowledge the efforts of Patricia as a TAP Ambassador!

A dedicated Transplant Ambassador at Humber River Hospital, Pat shares her life changing experience as a living kidney donor to her son in 2018.

As a mother whose child had signs of kidney problems early in life, Pat kept a close eye on her son's health as he was growing up, always knowing that when the time came that he needed a kidney transplant, she would be first in line to help. "I knew my son would need a transplant someday, but it was supposed to be a long time away. As he got older and started his own life, we weren't as proactive as we could have been and my son ended up in ICU and on dialysis for 11 months," she shares.

Pat's important message to patients is to stay on top of your health, and keep your family and friends close and informed about your kidney journey so that they can help when you need them.

Today, Pat and her son - who now has children of his own - are healthy and have a closer bond than ever before.

You can reach Pat by emailing her at patriciak@transplantambassadors.ca or phone 1 (833) 274-3740.