Spotlight on Maria Ching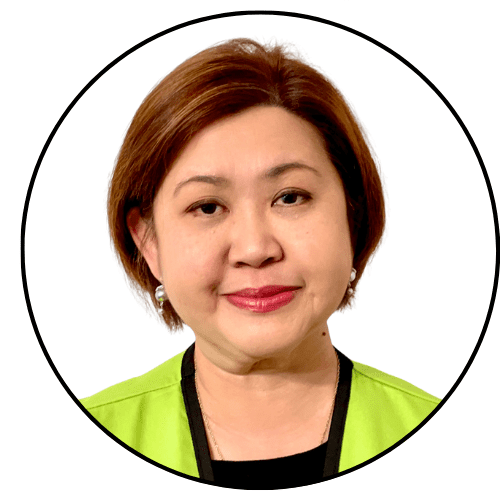 January 31, 2023
We are thrilled to present our first TAP Ambassador Spotlight of 2023, our very special Maria, fondly referred to as Ching.

Maria received a kidney from a living donor 15 years ago at the age of 35. She was born and raised in the Philippines, and returned there to have her kidney transplant.

It is a common misconception that it is not possible to receive a kidney from a donor who lives out of the country, and Maria shares her unique transplant experience with others who may be in a similar position of having a friend or loved one who is a potential donor, but does not live in Canada.

"My favourite thing about being an Ambassador is that I can share my experiences with people on dialysis or those thinking about getting a transplant," shares Maria. "I've had a few meaningful interactions with patients on dialysis and it means a lot to me to be able to support and encourage them".

Maria also highlights how our TAP volunteers often provide more than just a one time conversation, but we very often find ourselves making connections with patients and potential living donors and supporting one another in an ongoing way. " I've stayed in touch with most of them," says Maria. "I want them to know that I am a TAP Ambassador, and also their friend."

In addition to English, Maria also supports patients in Tagalog and Filipino.

You can reach Maria at mariaching@transplantambassadors.ca, call 1 (833) 274-3740 and ask to speak with Maria, or you might just be lucky enough to see her in person, volunteering at St. Joseph's Healthcare and Foundation!