Spotlight on Linden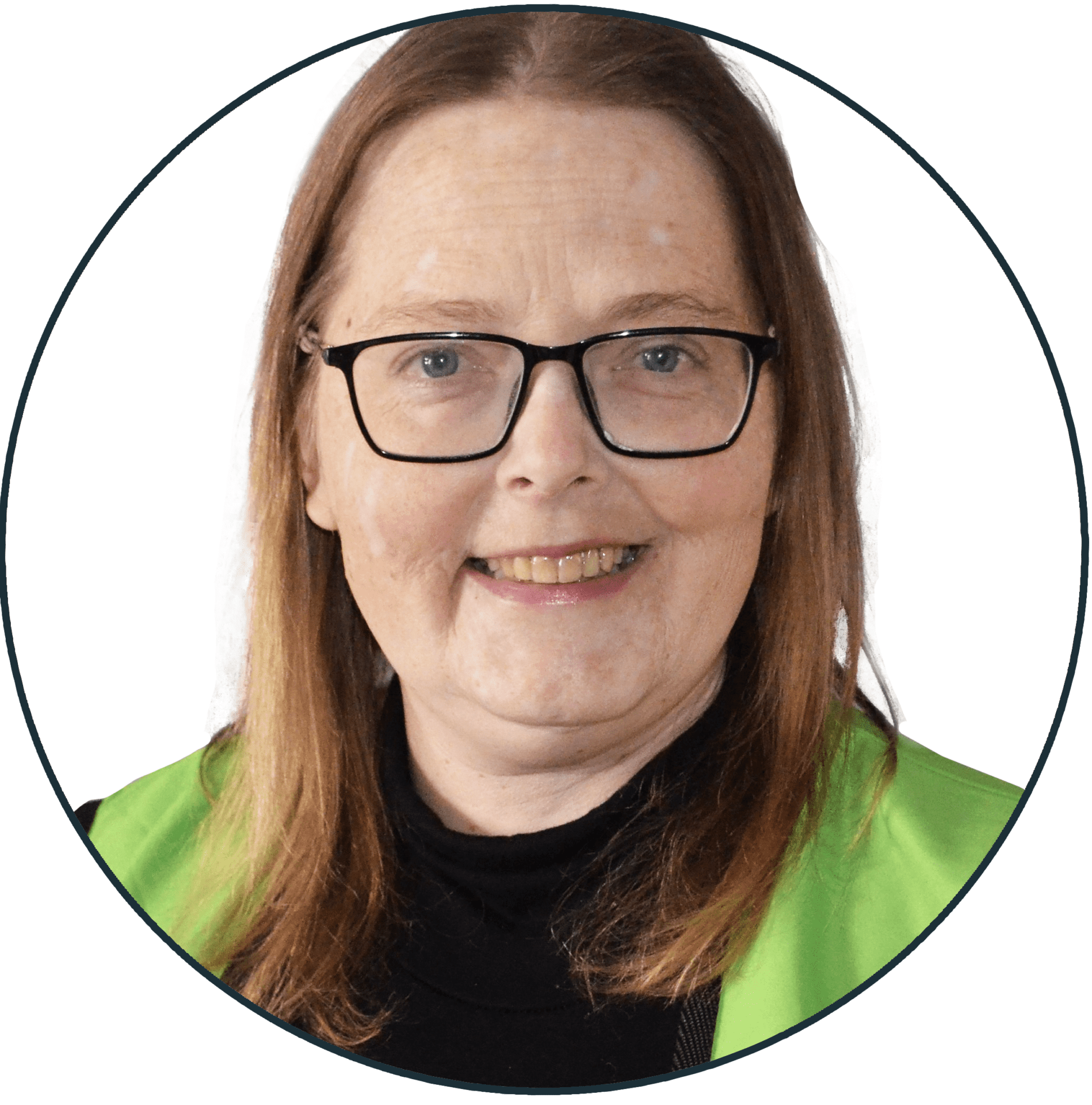 May 15, 2021
TAP Ambassador Linden is well aware of the physical and emotional toll that the transplant process can have on patients - and on their loved ones.

When she was 33, she received a life saving liver transplant. Then, in 2019, at the age of 41, she became the recipient of successful kidney and pancreas transplant.

Having received both of her transplants from heroes who registered as organ donors, she is a passionate advocate for donation, "It is so important to speak out about how organ donation truly saves lives," she says.

Today, Linden is feeling great and excited to pay it forward. As a volunteer Transplant Ambassador for London Health Sciences Centre and trained Social Worker, she is looking forward to speaking to anyone who has questions about organ transplant. "Maybe you want to donate, or maybe you are waiting for a transplant now. Having the opportunity to connect with someone who's been through what you're going through can have a powerful impact." That is what the Transplant Ambassador Program is all about!

To connect with Linden, email lindenh@transplantabassadors.ca, or phone 1 (833) 274-3740 and ask for Linden.