Spotlight on John M.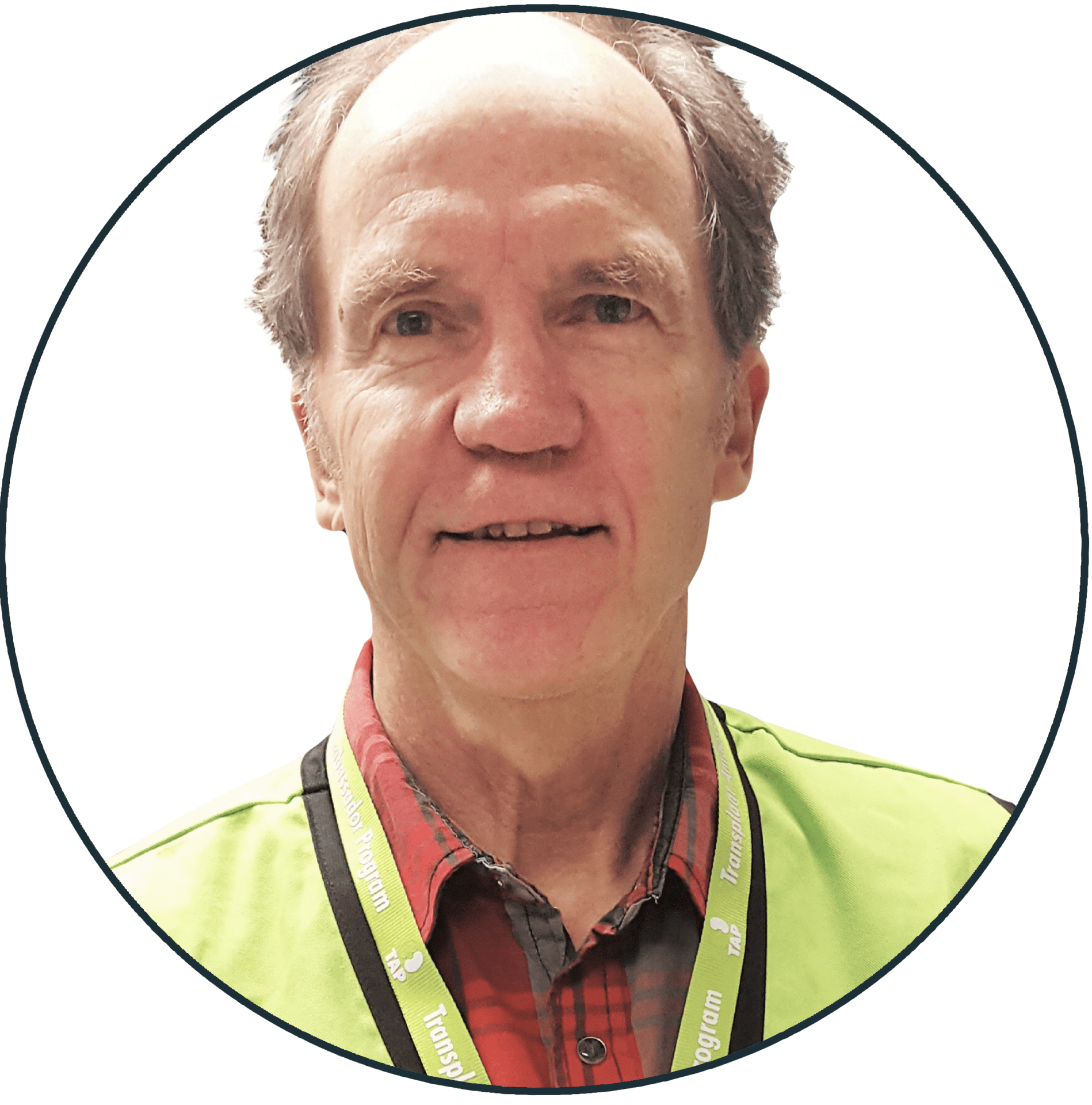 September 14, 2021
In celebration of Unity Health Toronto's Living Donation Week, we are happy to recognize John, living donor and TAP Ambassador at Peterborough Reginal
Health Centre.

The difficult reality of CKD came crashing into John's life when, at age one, his infant son Robert developed kidney failure. After 3 years of peritoneal dialysis, Robert received a transplant from a registered donor on his 4th birthday at Sick Kids Toronto. Incredibly, his first transplant lasted 27 years!

When the need for a second transplant arose, John didn't hesitate to get tested to donate to his son. He was a match, and was thrilled to be able to donate a kidney to Robert in 2017 at St. Joseph's Hamilton.

As a TAP Ambassador, John provides invaluable perspective as both a living donor and recipient caregiver for over 30 years. "I can offer a perspective on renal failure, kidney transplant and kidney donation, and can attest there is light at the end of the tunnel", says John. "It is my pleasure as a TAP Ambassador to assist others in navigating their kidney journey".

Thank you, John for sharing your rich and diverse experience to help others!

John can be reached at johnmc@transplantambassadors.ca or by phone: 1 (833) 274-3740.