Spotlight on John C.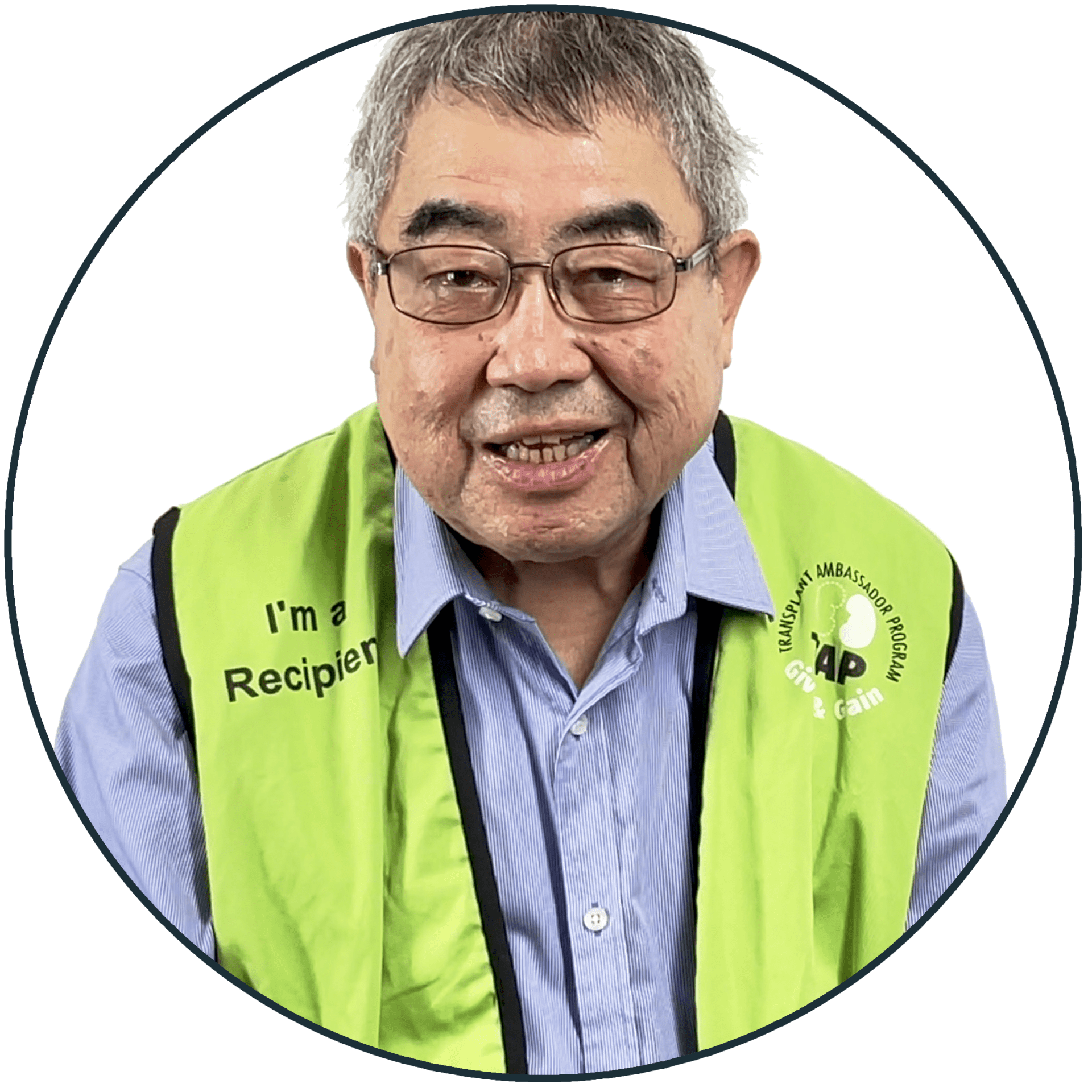 February 10, 2021
TAP Ambassador John knows just how difficult it can be to live on dialysis, after spending 6 and a half years waiting for a new kidney. "When I was diagnosed with kidney failure, I was still working full time as a Civil Engineer. I used work to stay motivated and as a distraction while I was on dialysis", says John.

Then, one morning in August 2017, he received the long awaited call that he had a donor kidney ready at St Michael's Hospital in Toronto. "I am enjoying my retirement now. I am doing what I want to do. I have a life without dialysis", says John, "my organ donor is my saviour."

As a Transplant Ambassador, John believes that sharing his experience of life after dialysis and transplant is particularly important for patients who are early in their diagnosis. "Patients are eager to see what could be in their future", John says.

He understands how dialysis can cause someone to lose their morale, and that speaking with a TAP Ambassador about transplant can be a light at the end of the tunnel.

We certainly believe so, too!

If you'd like to speak with John about dialysis or transplant, he can be reached at johnc@transplantambassadors.ca or call us at 1 (833) 274-3740 and ask for John.