Spotlight on Claudia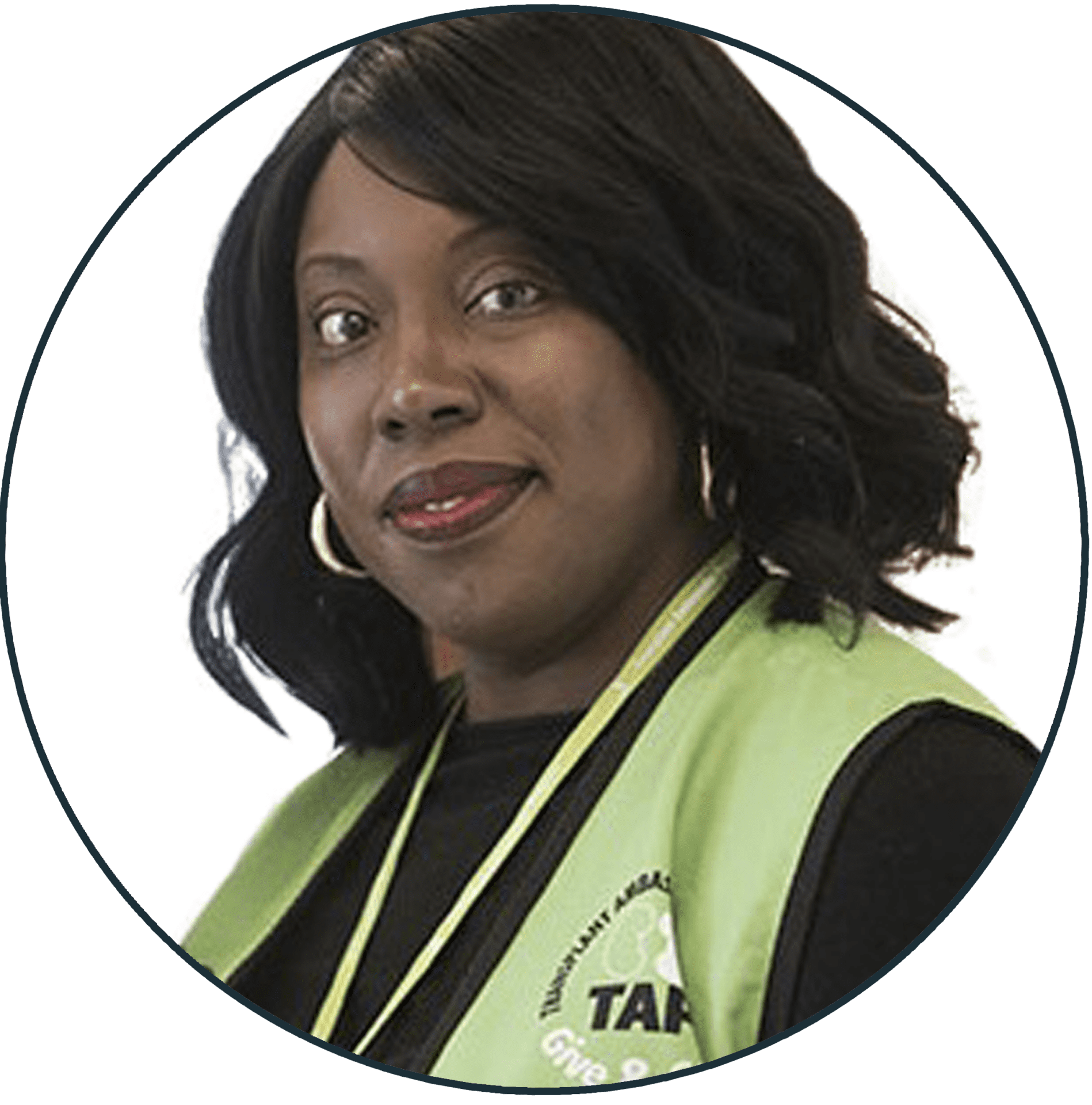 July 20, 2021
We are proud to profile TAP Ambassador Claudia, who loves the opportunity to support, inform, and educate others on her experience with kidney donation. "I get great satisfaction knowing that by sharing my experiences, I can help people make informed decisions on what opportunities are available to them or their loved one," she says.

As a kidney transplant recipient who received a new kidney from a living donor in May 2019 at Toronto General Hospital. Claudia is no stranger to the life-saving power of organ donation. Incredibly, her kidney donor ended up being an acquaintance from church, who came forward after seeing her posting health updates on social media. Not only can Claudia share her own kidney journey to help others, she can also draw from her experience in a family with a long history of polycystic kidney disease, including seeing her father through many years of dialysis.

Claudia's TAP interactions have underscored that while being offered a kidney from a living donor is an incredible gift, it's not always an easy one for some patients to accept right away. "I spoke to a young man who had the opportunity to receive a kidney from his wife," she recalls. "He had been on dialysis for years, but was uncomfortable accepting her offer even though he knew how hard it was for her to see him suffer when there was something she could do to help. We spoke for hours about how positive life was for me after transplant. I was thrilled when a few months later, he agreed to proceed with the transplant and it went amazingly well for both of them. We have since met for lunch, and now chuckle at what took him so long!"

Claudia can be reached at claudiam@transplantambassadors.ca. And, as you can see from her photo, she is keen to see patients face to face once it is safe to return to kidney clinic at Sunnybrook Health Sciences Centre.