Spotlight on Angela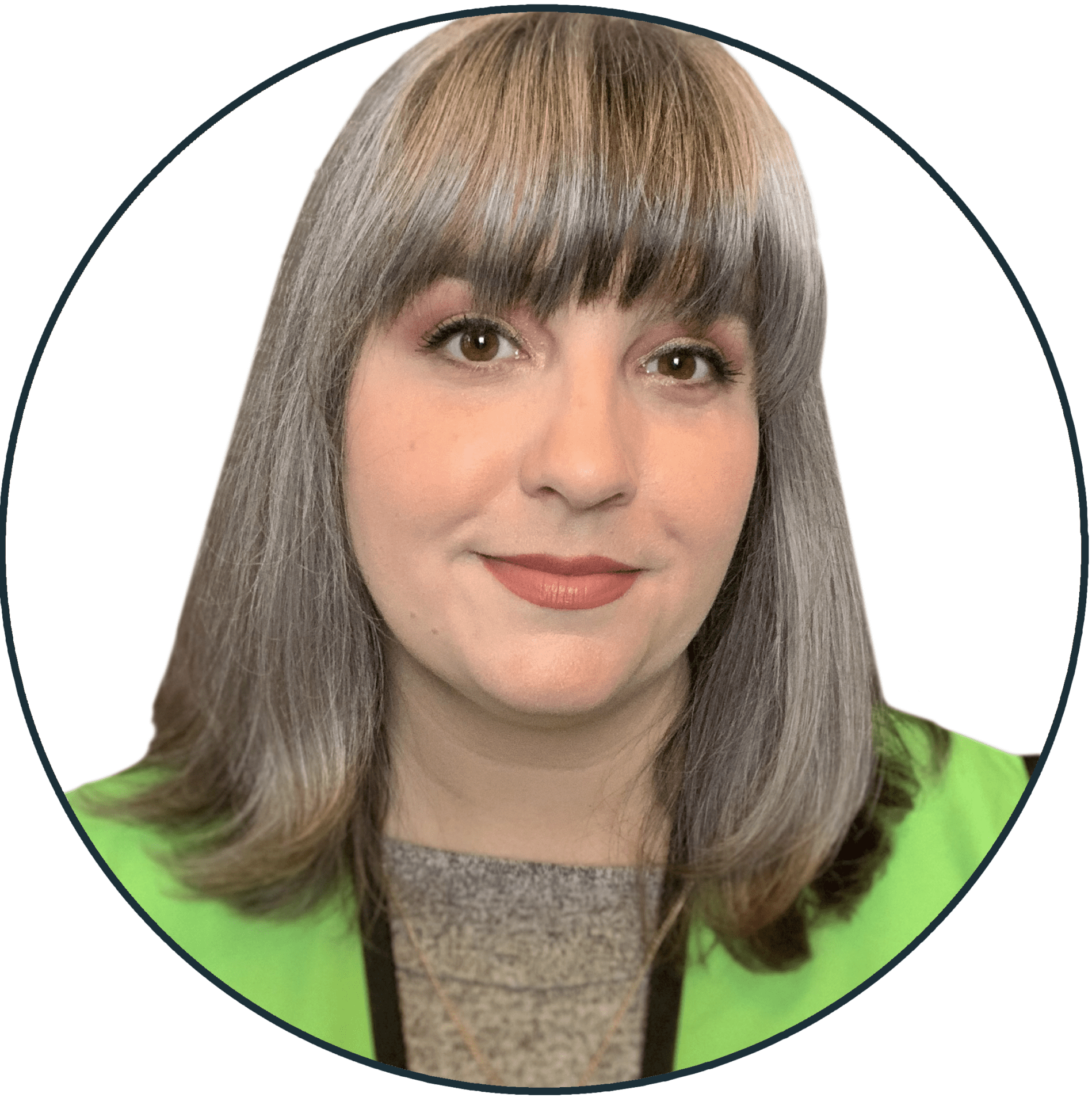 March 11, 2021
Today, we're featuring a very special living kidney donor in celebration of World Kidney Day!

We often hear from kidney patients who are parents, who worry about accepting a kidney that is offered from an adult child - even though their closest relatives are often the best match for a living donor transplant.

Angela was relieved and honoured to do just that, when in January 2012, she donated a kidney to her dad at London Health Sciences Centre when she was 31.

At first, Angela's father struggled to accept her coming forward as a potential donor. "Many recipients don't want to see loved ones 'sacrifice' for their own well being," Angela says. "I want people to understand that having the opportunity to save my father's life after he had done so much for me, was life changing for both of us. Hands down, it was one of the best decisions I've ever made, and if I could do it all over again I would in a heartbeat!"

As a Transplant Ambassador, Angela is living proof for those considering living donation that the positive outcomes far outweigh the difficult ones, and that donating can be an incredibly rewarding personal experience. "I'm here to show that I'm living a perfectly normal, healthy life after donating."

Angela is available to share her experience, particularly with those considering whether living donation is right for them. She can be reached by calling 1 (833) 274-3740 or email angelag@transplantambassadors.ca.